Due to the
coronavirus pandemic

,
Shadstone Sourcing has collected a wide network of trusted mask manufacturers in China.
We can help you source the right mask factory for your needs.
---
When asking us for sourcing help of masks, please give us specifications.
Here are examples of specification requests we received:
Can you check the specs attached and see if your masks meet them and if so can you quote me 1K, 5K, 10K, 25K. Please advise lead time and Shipping to Austin, Texas USA. Thanks!USA buyer urgent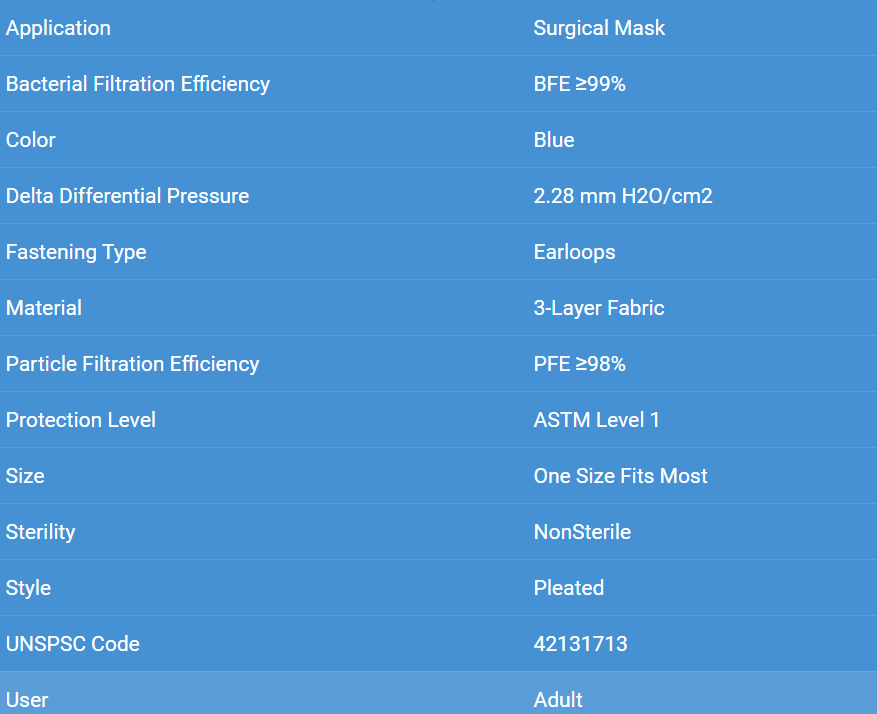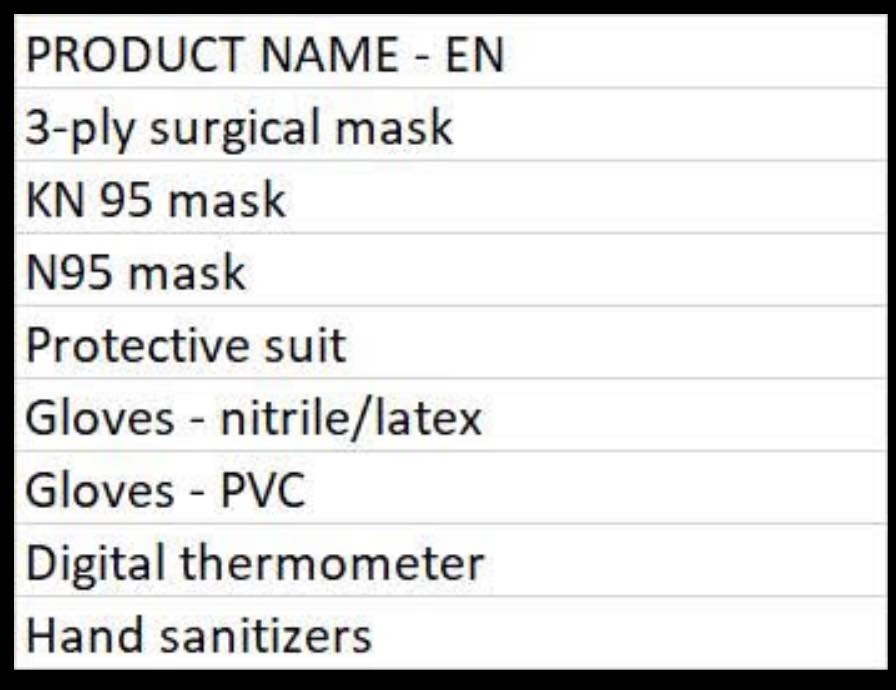 We are looking for:
Type 1: FFP1
Type 2: FFP2
Type 3: FFP3.
Type 3: N95 surgery (hospital masks) type II R
At least:
EN 149: 2001
A1: 2009
CE 0121
Amount:
100k to million.
1 million
2 million
3 million
4 million
5 million
Buyer:
Government EU Country.
Ship to:
Amsterdam, Brussels by Air
EXW - We organize shipment
Payment terms:
- Check Certificates
- Check factory
- Deposit
- Final payment by the arrival
We are looking for the BIGGEST supplier, with the best quality and most available to ship right now.
We are NOT looking for many small shipments of thousands. But one or two big parties to do business with during the pandemic.
When you have masks, please send us the following information in one document:
- The amount available to ship right now (today - tomorrow)
- Price per piece
- How it's packed
- Location of pickup
- Certificates
- Type of Mask
- Factory information and contact
- Pictures of product
- Pictures of factory
If you have any questions, please let me know. Looking forward to hearing from you asap.
Here are some various masks that are commonly requested:
---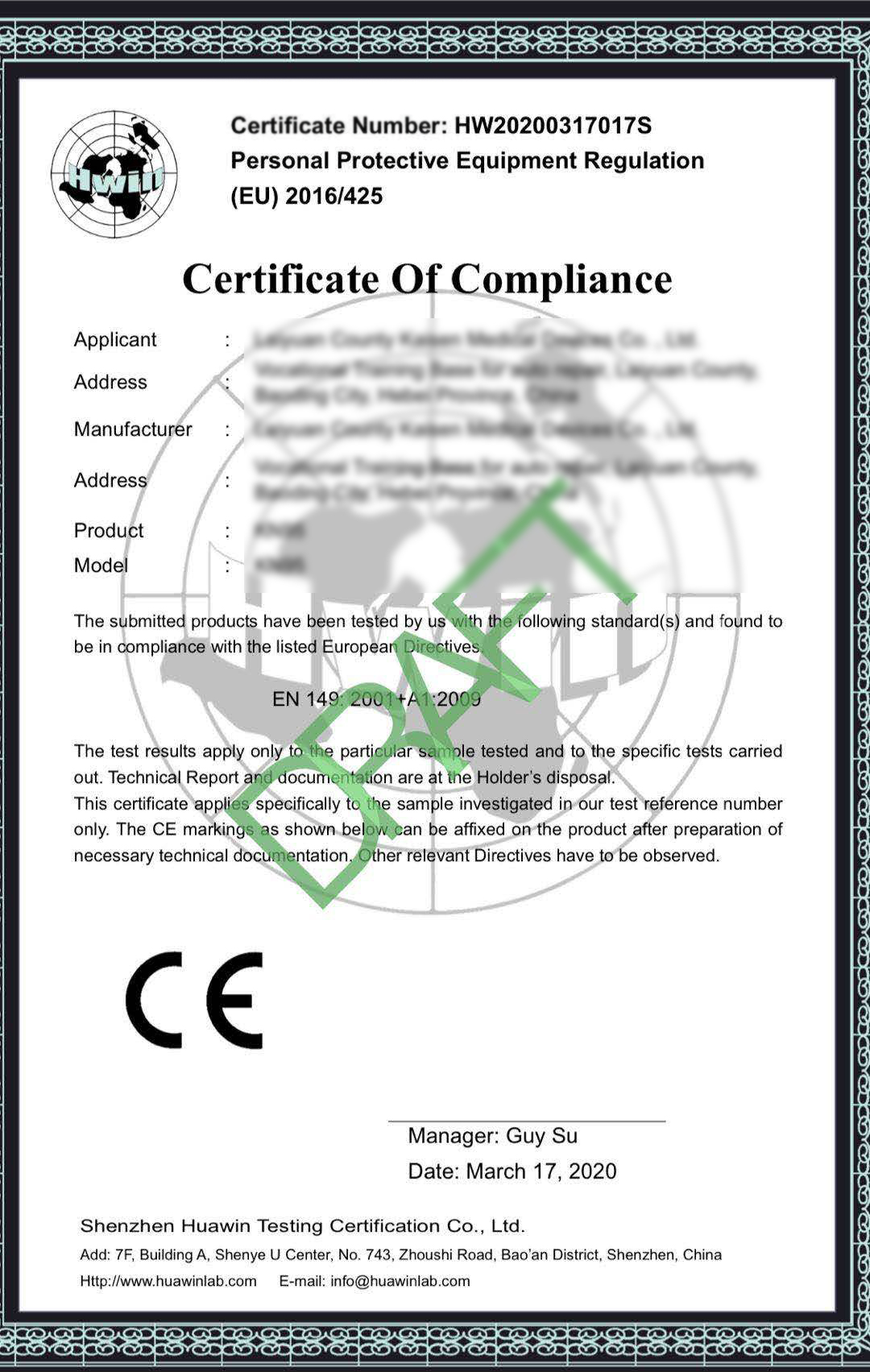 ---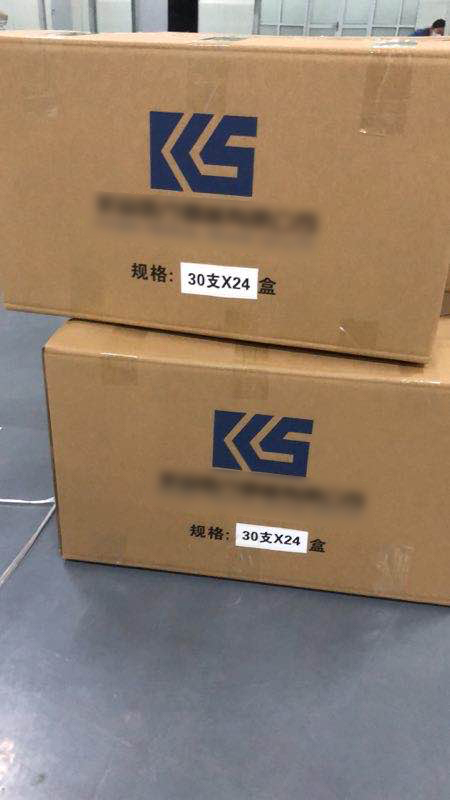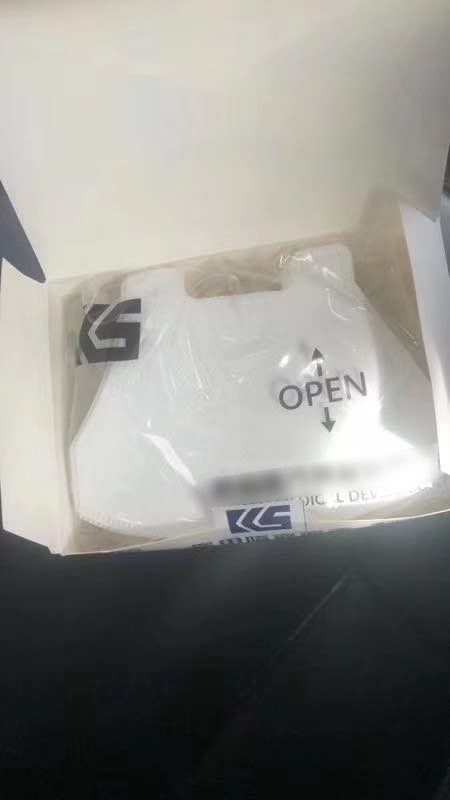 ---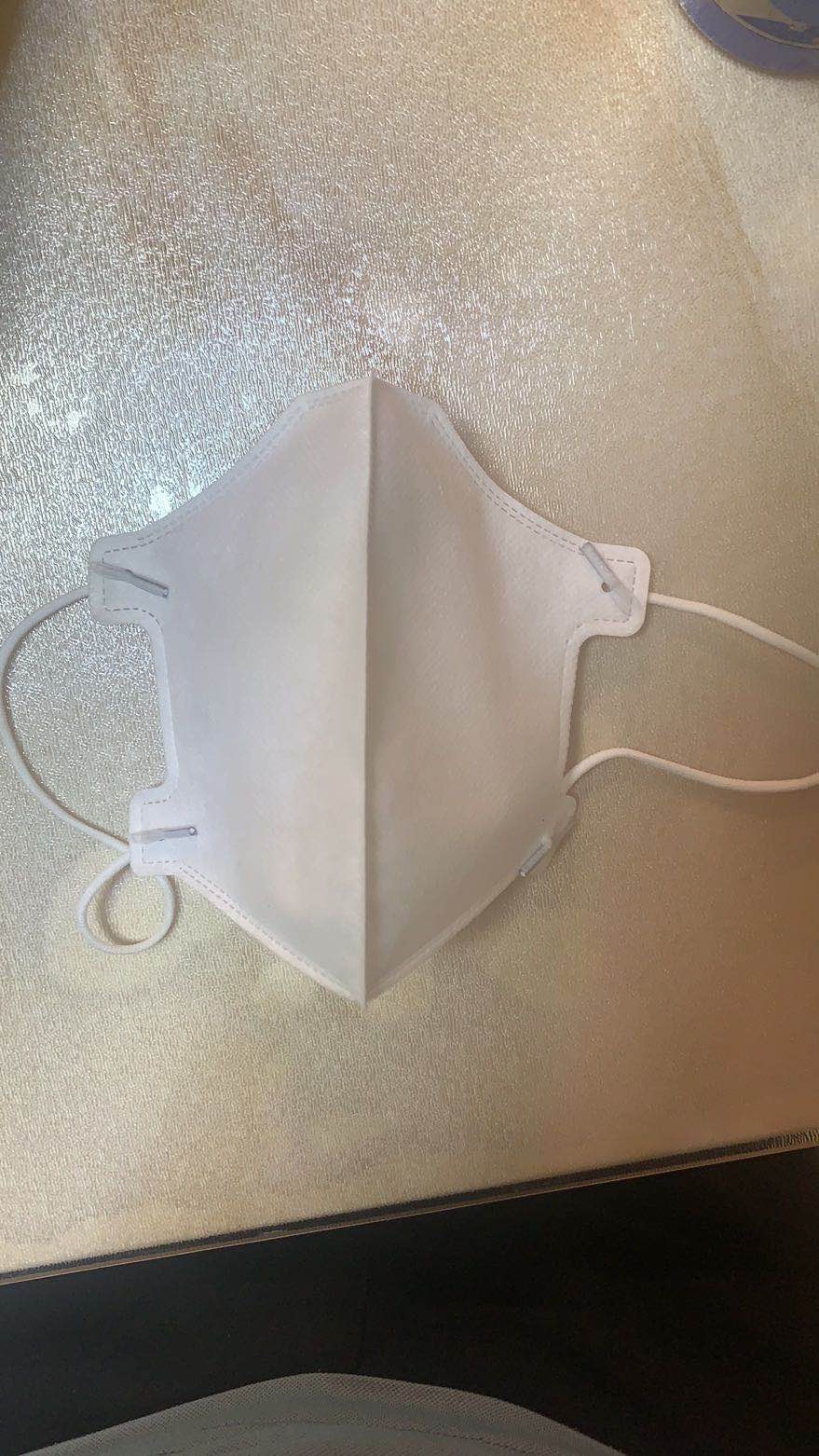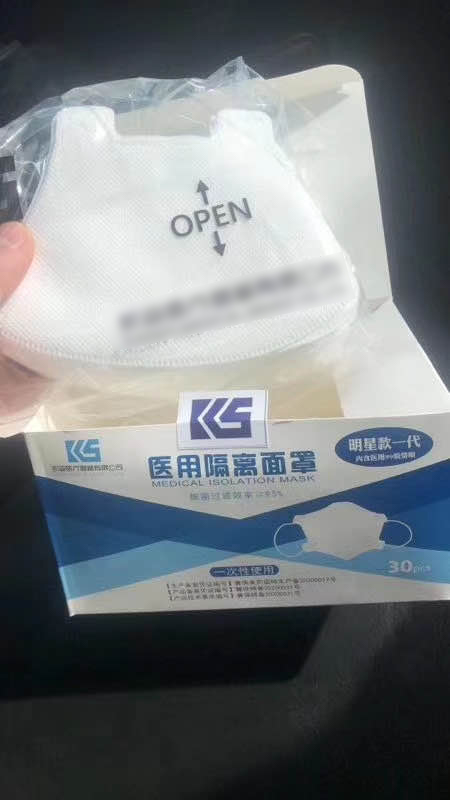 ---